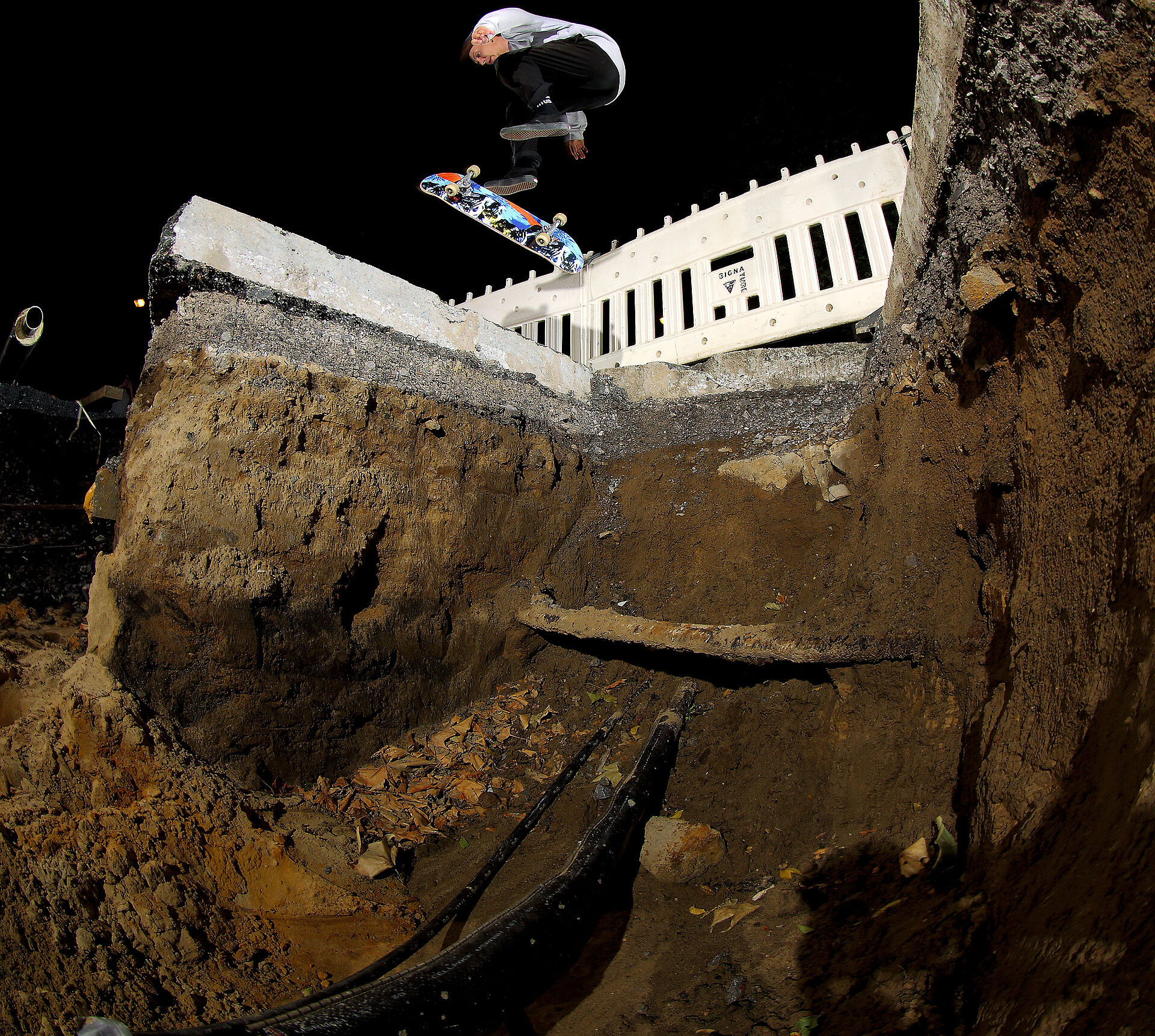 Created by T. Gentsch |
News
Primitive X Titus
A new collaboration deck from P-Rods company and Titus!
A special model of the highest class - the new Primitive X Titus collab deck is nothing less. As a result of our special relations with this influential American brand, Primitive and Titus have come together yet again to release a special collaboration deck. Our previous Primitive collab board featured a simple logo-based design. Now, the designers of P-Rod's company have truly brought an artistic touch to our latest collab graphic. The design is inspired by a sculpture called "Karma" by Korean artist Do Su Suh, depicting a tower of men rising into the sky.
It also features the colors of the German flag and a wild field-flower. We celebrate this deck as an example of the special cooperation between Primitive Skateboards and Titus.
"The color scheme is a combination of the German flag and a field flower. The figures on the right side are from a sculpture called "Karma" by Korean sculptor Do Hu Suh. It was just an aesthetic choice because of ist vertical composition and because it looks kinda futuristic." - Primitive
Even though the German national colours may only be recognisable at second glance, Primitive Skateboards has created a superb deck that has been thoroughly tested by Titus Münster team rider Harry Bulgrin. As you can easily see, from skating Hubbas via rails to streetgaps, everything goes well with the 8 inch deck, which could hardly be expected otherwise with Primitive and Titus working together!